Este blog fue creado para compartir experiencias de nuestros alumnos en cuanto a la enseñanza/aprendizaje de una Lengua Extranjera. También, para que se sientan libres de expresar su opinión y sus gustos
jueves, 11 de noviembre de 2010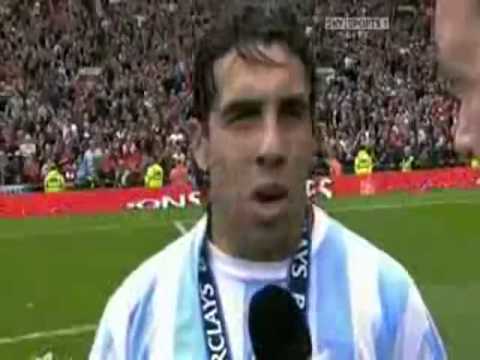 VERY DIFFICULT NO?
TEACHER NOU ENCUENTRO THE BIOGRAPHY FOR IMPRIMIRLA
ENTIENDE?
Rominma Yankelevich, professionally known as Romina Yan, is a well known Argentine television asctress,screenwriter and dancer,who became famous in het 1995 telenovela for kids and teenagers chiquititas.
Yan is the daughter of Cris Morena ,a faned televison,produced that produced Chiquititas,the telenovela taht brought Yan international celebrity.Her father is Gustavo Yankelevich ,tv director and producer.
Romina yan's halt brothe,Tomas Yankelevich,as also a well known film writer in Argentina.
Romina Yan's first appearance an Argentine television come during 1991,when the sixteen yaer old appeared as a dancer in a show named Jugate Conmigo.Two years aftler that,in 1994,she made her debut as an actrss,as Lorena Picabed in Mi cunado.
Romina Yan continued workin as a television actrees when she played Sol Iturbe in cnother 1994 show,Querene ( Love Me)
Arancibia Milagros,Uasuf Paula,Marciali Paola,Marquez Paola